Custom Residential Renovations & Restorations:
"We highly recommend Penberthy Custom Builders. They repaired our house following Hurricane Harvey in what turned out to be a very complicated project. Jason has an impeccable eye for detail and strong desire to get the job done right. We were beyond lucky to receive the referral via word of mouth and would now never trust another home repair to anyone else. Jason even assisted us through the insurance process. In our final walk through, the insurance adjuster pulled me aside and commented: "You have a fantastic builder. He knows his stuff." I can't say it enough: you can't go wrong with Penberthy Custom Builders."
-W. Thomas
To get the home of your dreams, you may not need to start from scratch…so no worries, we do renovations and restorations too! Like us, you love your home, you love the memories that are made there; it just may need a little (or a lot) of updating to make it perfect for what lies ahead. Much like new construction, our remodel process involves extensive planning and preparation on the front end of the project in order for us to achieve the highest quality results and the most enjoyable process for you and your family. Penberthy Custom Builders is committed to providing you with a superior experience. Whether it is a small project or a complete home makeover, we give every project an even higher level of customer service and attention to detail as we do for our highest-end custom homes. We will earn your trust everyday through our high-level of customer service and commitment to excellence, so that both the relationships we create, and your newly renovated home is a source of pride for many years to come.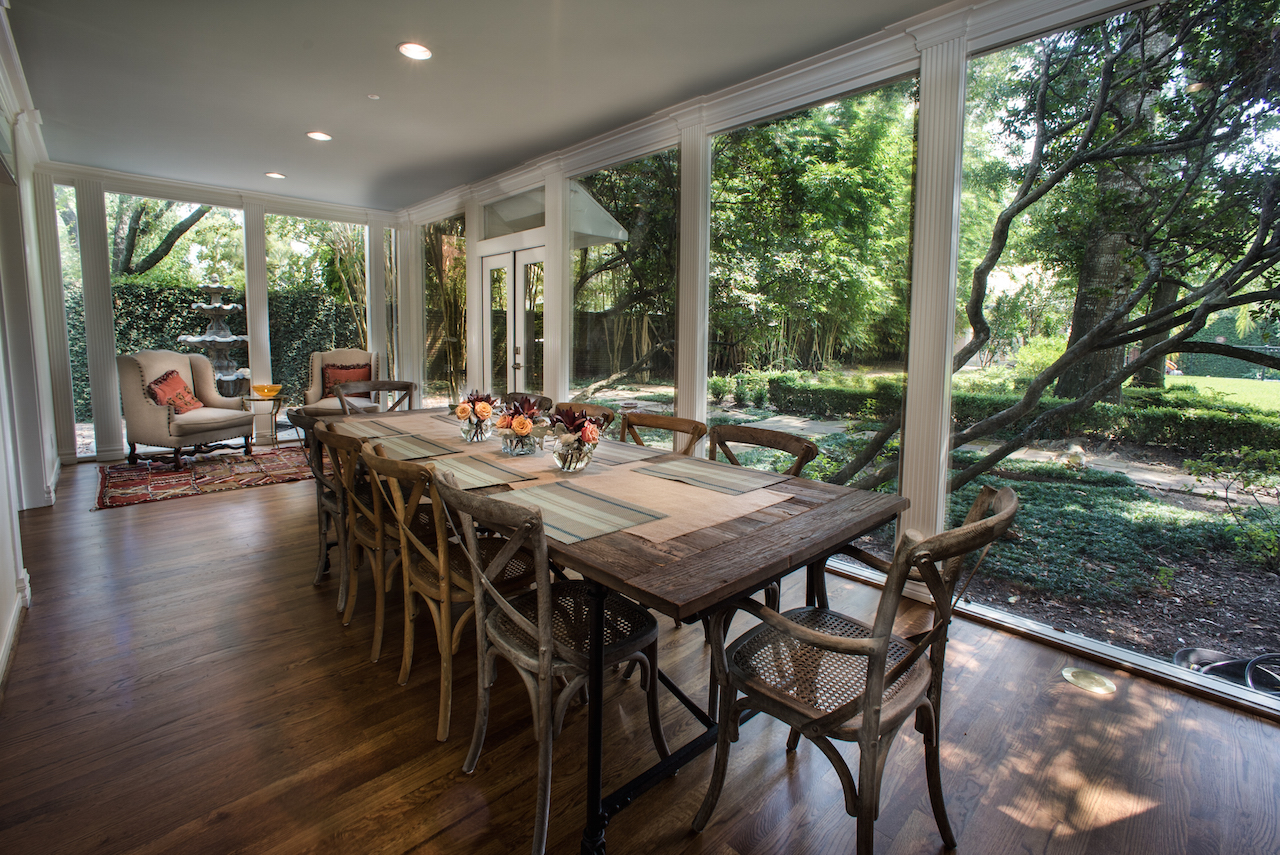 Our Team:
The Penberthy Custom Builders renovation and restoration process is unique in our industry. We have a small team of trusted professionals, each of whom are committed to providing you with excellent customer service from our first consultation meeting to years after you are enjoying your new space. Whether it is our in-house staff or our team of world-class trade partners, we will never sacrifice quality for quantity. We will not spread ourselves too thin or add anyone to our team unless they have passed our rigid qualifications requirements and have an established a track record of first-rate performance. After all, it is this team that will be working everyday inside of your home and we do not take lightly the responsibility that this requires of us as your builder. As with every project we are a part of, one of our core principles is a commitment to thoughtful and intentional construction processes. This starts with a high achieving team of professionals that will assist in transforming your home. We also focus on ingenuity and best system practices so that we can stay on the cutting edge of technology in order to better serve our clients.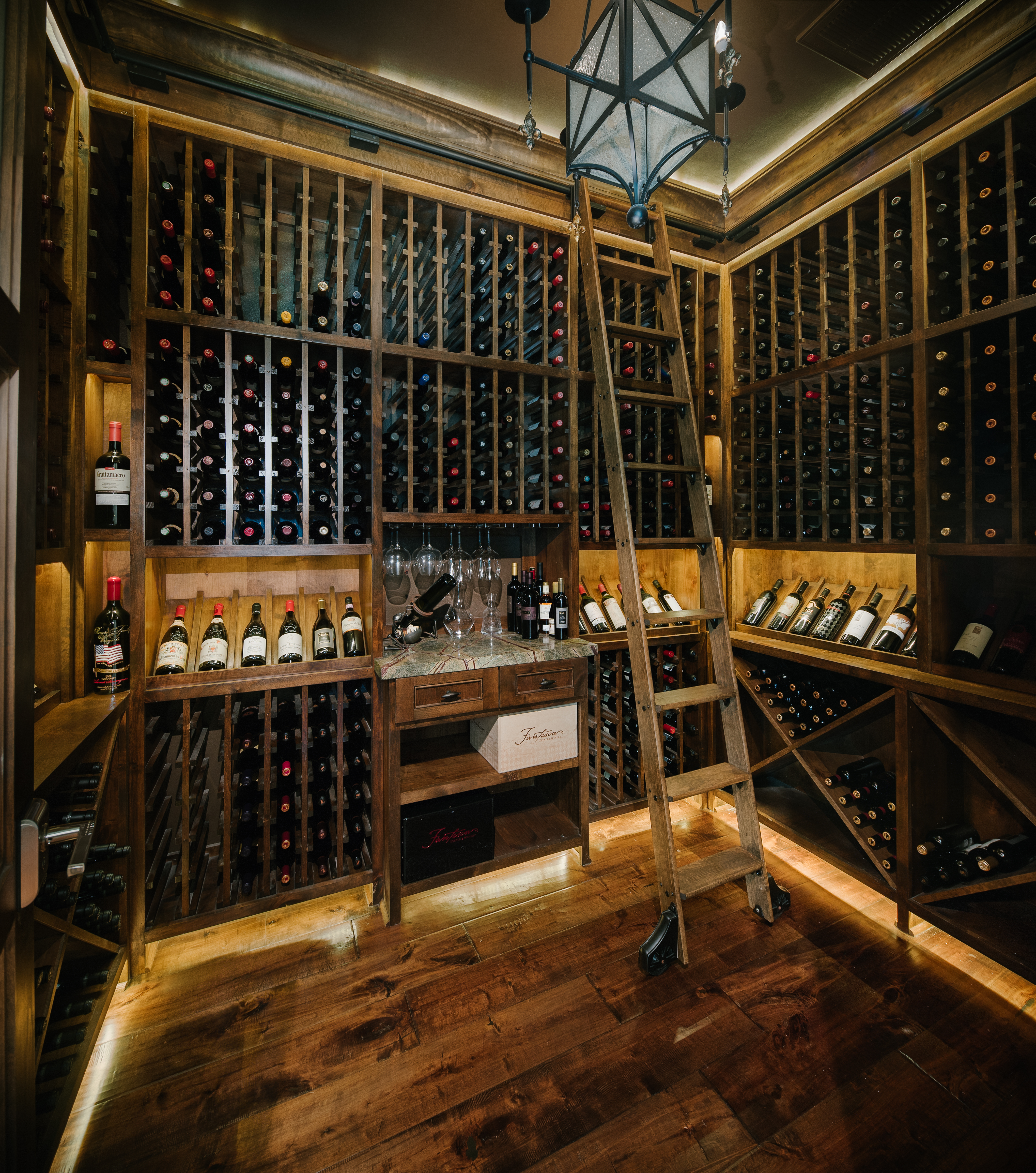 The First Meeting:
Penberthy Custom Builders strives to make the renovation and restoration process a great experience for you and your family. One of the key components to making this happen is to develop a great personal relationship with our clients. Our renovation and restoration process begins with a consultation meeting at your home to discuss your existing space, the issues that you are trying to solve, what your ideal space may look like, and how we can best accomplish your goals. We will discuss budget, timeline, logistical concerns, review any existing plans, and review the next steps in the design / decorating / estimating & construction process.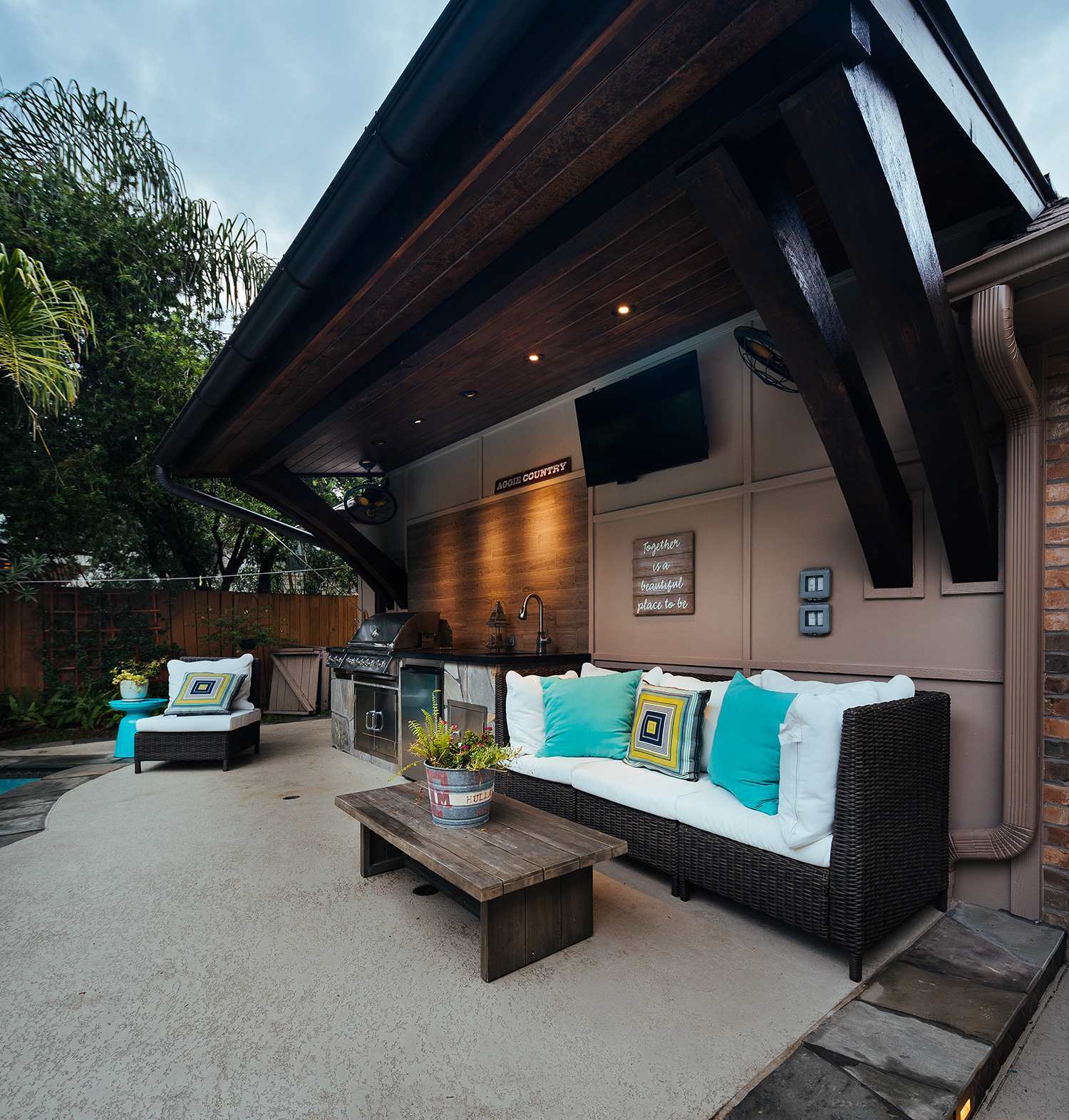 The Correct Fit:
You have worked hard to get to the point where you are eager to invest in your homes transformation, and we have worked hard to establish a solid reputation to earn the opportunity to partner with you on this project. We should both be very selective about who we work with and make sure that our goals for the project are in sync with yours: style, budget, timing, and vision. If we find that these goals are achievable, our top priority is to make sure that we are a great fit for you and your family—to insure a great professional and personal relationship before, during and after the renovation. This is not just a business transaction for us, believe it or not we actually want to know you and your family on a personal level. Besides the transformation of your home, it is the commitment to these relationships that are so important to us. If you want the builder who can start the soonest and finish the cheapest, we are probably not the right builder for you. If you want a builder who will have the same attention to detail and level of care as we would for our own home, then we would love to meet you and listen to your vision for what your home can become!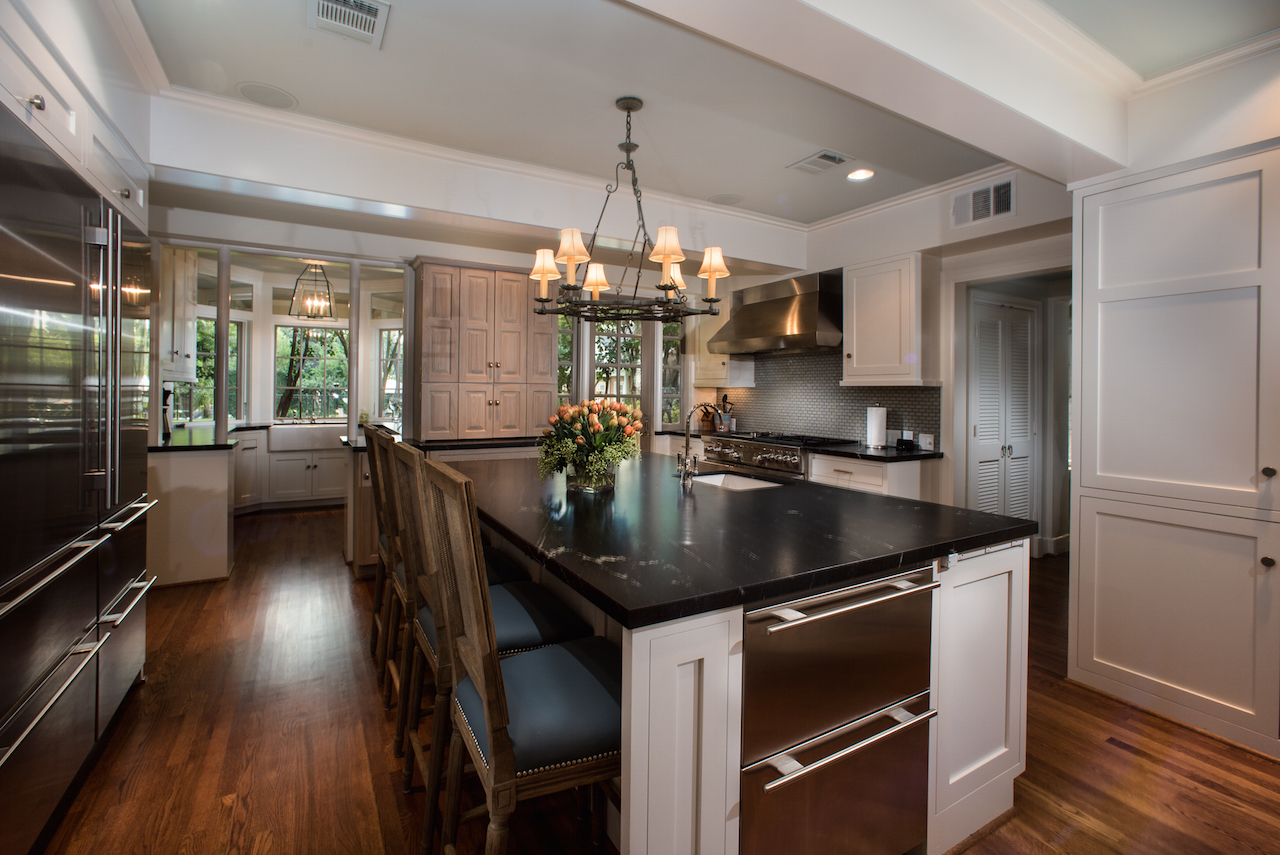 Remodeling Frustrations:
We have heard the horror stories: "Our house was a complete disaster!" "There was dust everywhere!" "My project manager was never around, I felt that I was remodeling the house myself." "I would meet with my project manager and he never wrote anything done, I felt that I had to keep reminding him." "He would never answers my emails, and when he did he only answered a fraction of my questions." Yes, we have heard it all! Our industry has a negative stigma attached to it, and we are fighting each day to prove to our clients that we are not that type of company, there are actually reputable builders our there, and a renovation can actually be fun!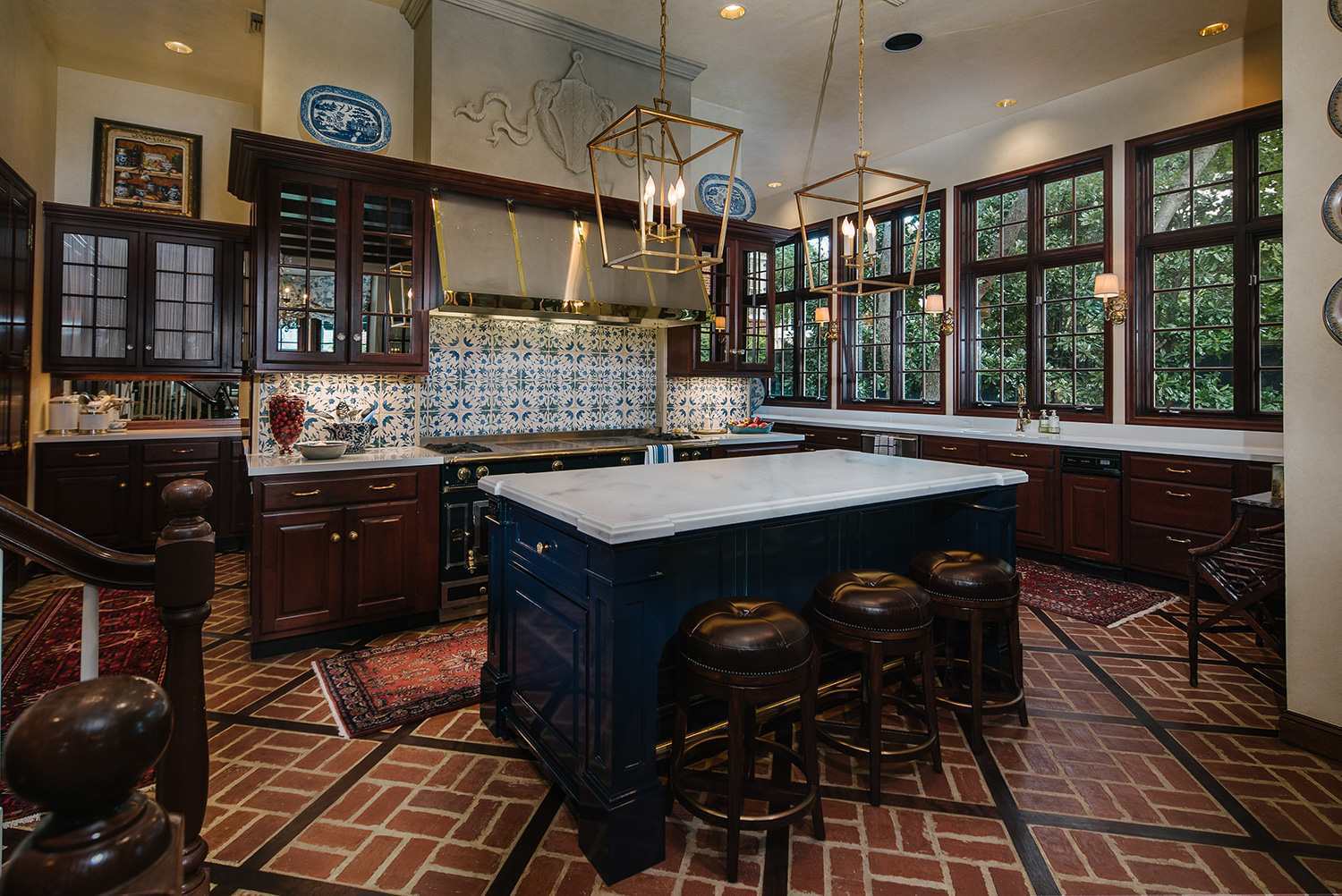 There are a few words that we stress in our office and in the field, especially when doing renovations and restorations: Communication, Cleanliness and Quality. Our goal for every one of our clients is to make sure that we actually listen to you and document your questions and requests, keep clean and organized jobsites, plan our jobs so that the project moves along at an aggressive pace, and insure you that the trade professionals that will be working in your home are trusted craftsmen. We encourage you to qualify us as your builder and contact our past clients so you can feel comfortable with us moving forward.
"Jason Penberthy of Penberthy Custom Builders has overseen the renovation of our kitchen in our 1949 house in Houston. From the beginning, we felt that Jason was our partner in the 8 month project. We couldn't be happier with the finished project. Jason's attention for detail, superb communication skills and incredible contractors resulted in a beautiful kitchen. Due to flooding from Harvey, we are in the middle of a second renovation with Jason and it is going equally as well."
– J. Farrell
The Penberthy Path:
Each renovation that we do is different than the previous one, but our process is the same. It all begins with establishing a clear roadmap for the design, detailing the selections process & critical path requirements, estimating the project, reviewing logistical & timing issues specifically for your home, construction, and transition out of construction. Our process is tailored to each family and the specific requirements that are needed for us to meet are implemented so that we can be as little of distraction to your everyday life as possible.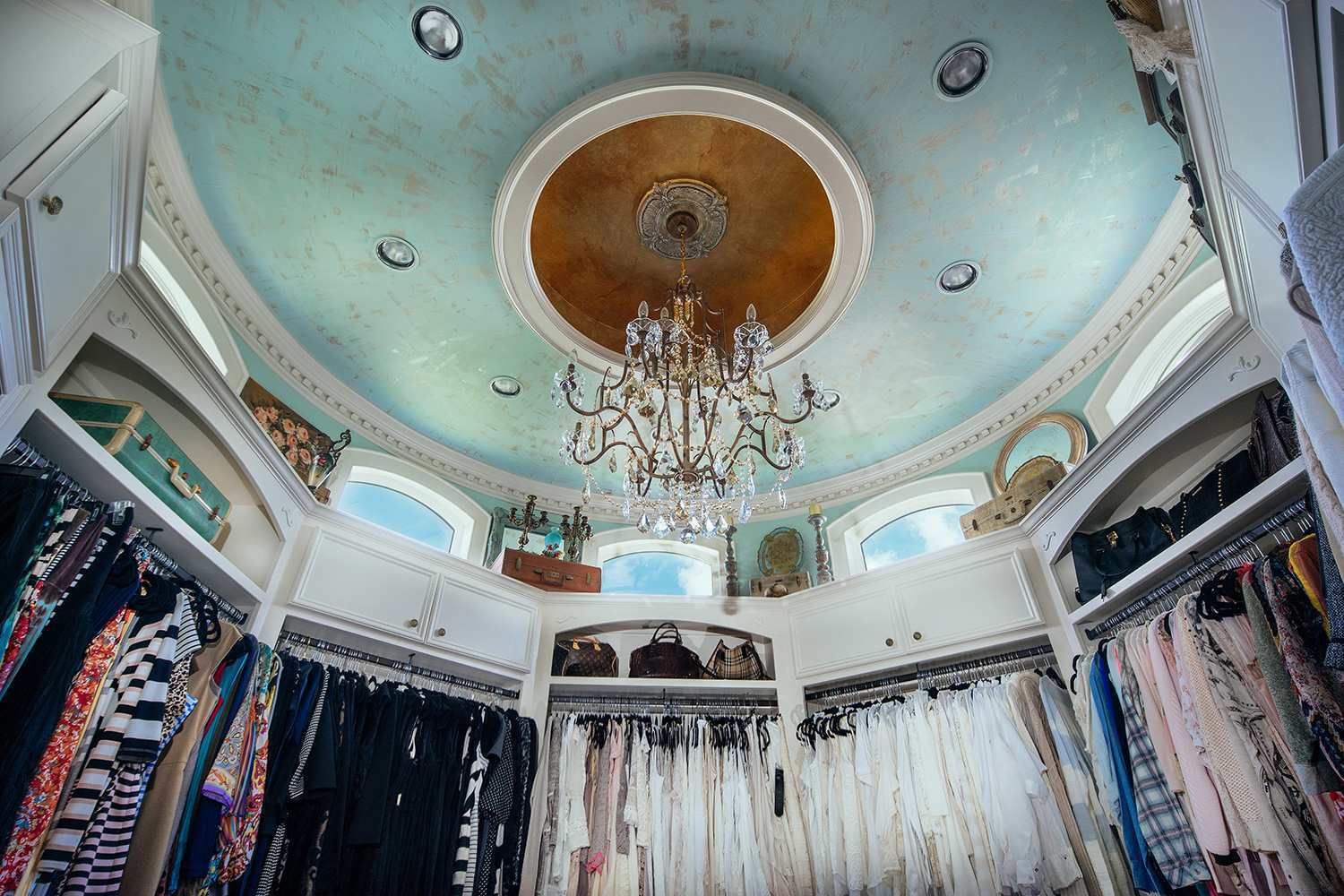 Just because we are transforming your home, does not mean that your life must be put on hold. Many of our clients travel frequently, which means we are in charge of locking up the house, turning on the security system, turning on certain lights, bringing in the mail and watering the plants! Essentially, we want to take the worry and anxiety out of the remodeling process. Whether you want a general overview or if you are interested in every bit of minutiae, no detail will be spared.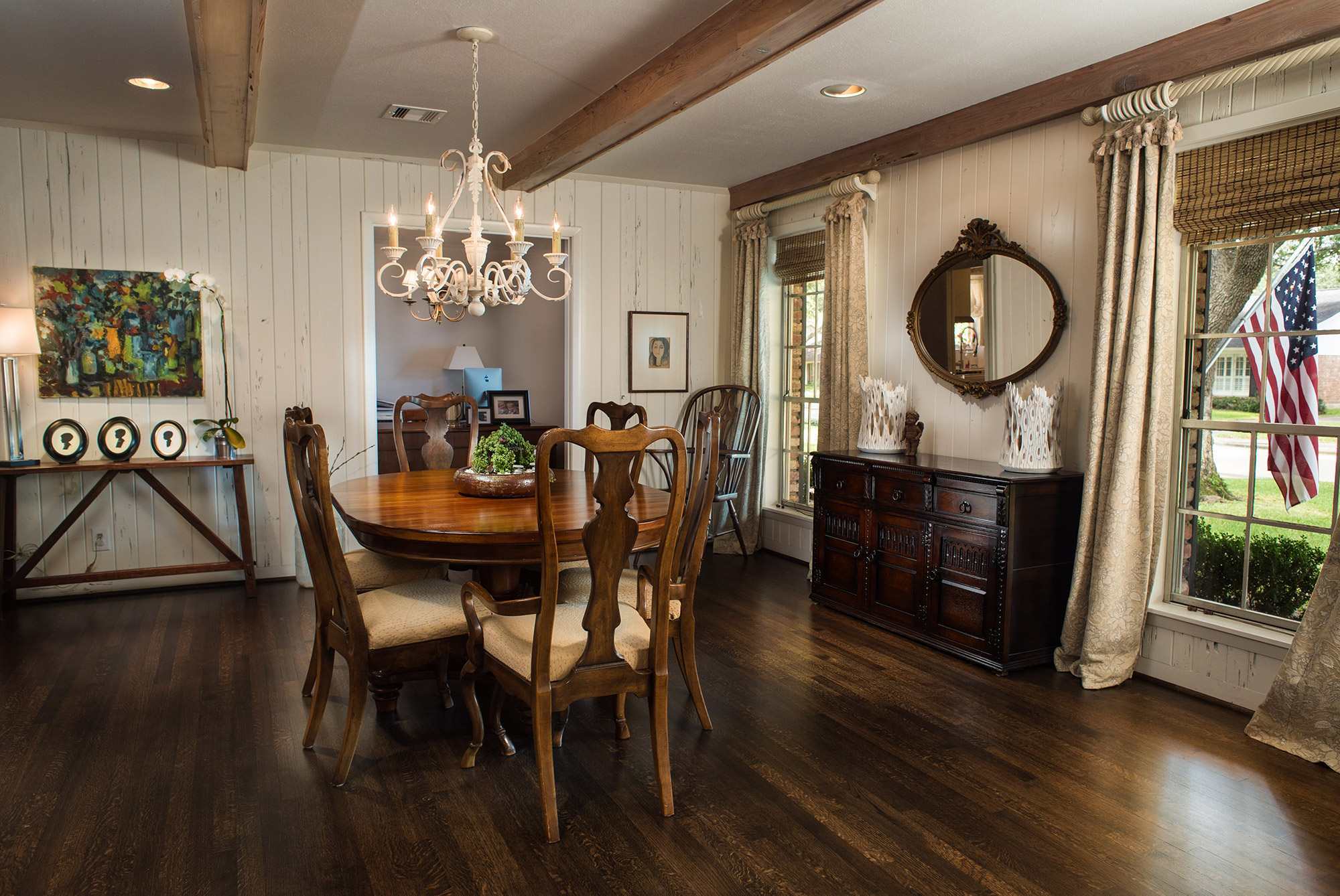 In Summary:
We want to build a great home for you and make you feel like part of our family both during and after the project. We want to add value to your home and gain a great relationship with you and your family. It's not just about numbers for us, it's about being proud of the renovations that we help create and our role in the community around us. We want to be invited back into your home years from now and be proud of the way it still looks; knowing that it is built with integrity, and most of all that we earned the trust and friendship of the family living there.
Contact us today so we can set up a consultation and we can start turning the frustrations of your current house into your dream house!
"We hired Penberthy Custom Builders to renovate our guest bathroom, then again to update our kitchen, the third project was a summer kitchen and the most recent project was our Master Bathroom. In every aspect of the projects from planning to the final punch list, Penberthy Custom Builders exceeded our very high expectations for both professionalism and production of an exceptional final product. Jason's attention to detail and commitment to excellence permeated every interaction and decision, and as a result, the process of updating our home has been enjoyable. Penberthy Custom Builders is marked by its integrity and high standard of quality workmanship, and we highly recommend them for an outstanding result and experience for a custom remodel or home in the Houston area! They are the BEST!"
– Dr. J. McGown