Commercial Construction:
Over the course of a 50 year work life, the average person will spend on average 8 hours every day at work, that is 35% of their week at the office! If you manage and/or own your own company, this statistic falls very short of your reality. At Penberthy Custom Builders, we feel that you and your team should enjoy the longest part of your day away from home with a unique, fun and enjoyable office space. Like us, you probably have built your company and are proud of what you have built. You have worked tirelessly investing in building your team with quality individuals, sourcing & procuring one-of-a-kind products that set you apart from your competition and perfecting your systems and standards that make your company stand out among the rest.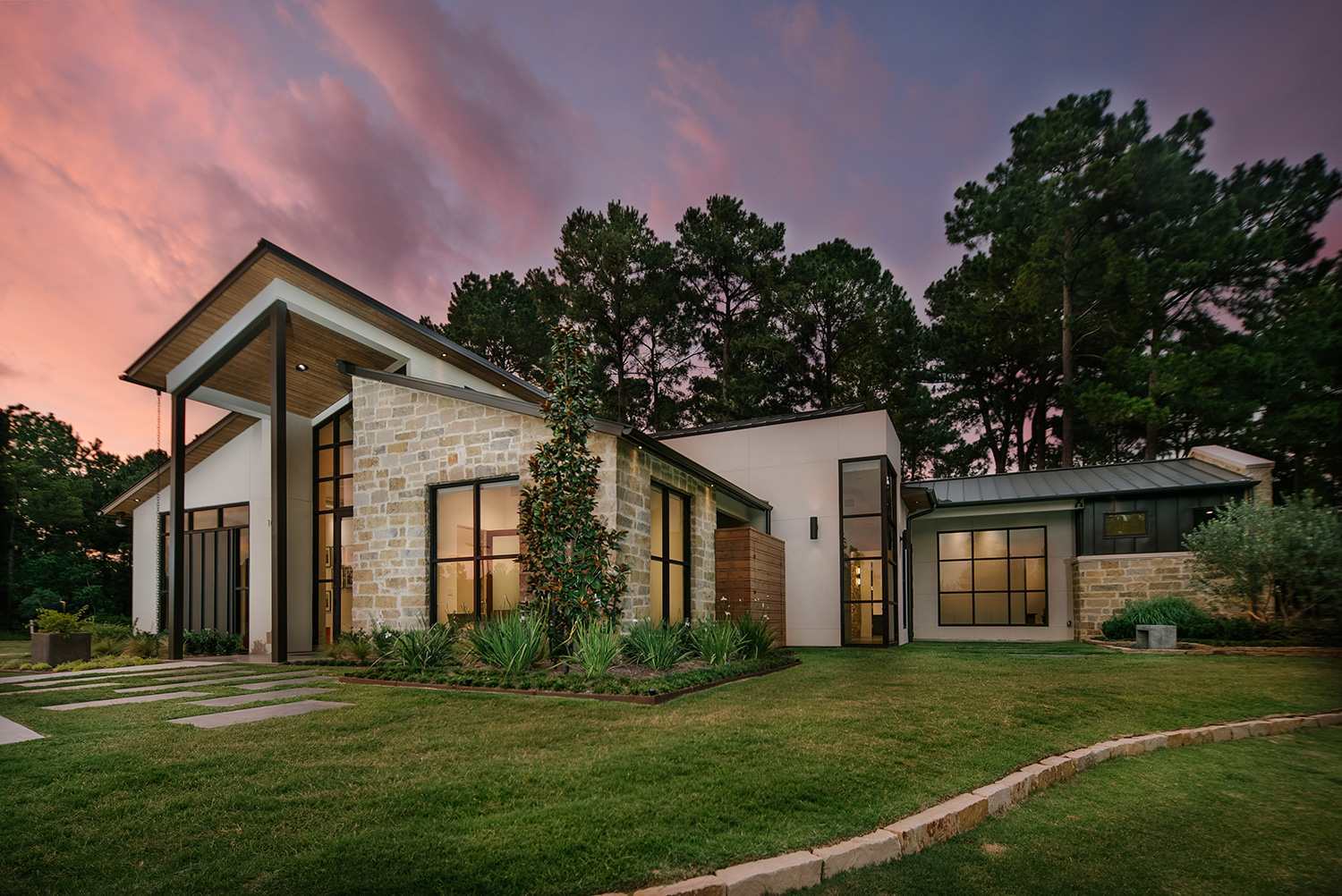 As most small businesses grow, emphasis continues to be placed on the product or service, but rarely is emphasis placed on the work atmosphere that you and your employees work in while away from home. As your company has developed, and grown out of your existing space, new accommodations are made. These spaces typically have rented furniture, fake plants and elevator music; all quickly implemented to meet a growing company's immediate needs without much consideration of your home-away-from-home. After all, work is not supposed to be fun, right? We disagree, we feel that the building is just as much of a company's identity as the products and services that they offer. At Penberthy Custom Builders, we want to help you and your staff design and create a custom office space that will, not only be beautiful, but also be entertaining for your clients and team members, spur ingenuity, production, and breathe life into the workplace.
Five years ago to start offering our construction services to the commercial construction industry. Like custom residential new construction, we will strive to make the custom office construction process an enjoyable experience. One of the key components to making this happen is to develop a great personal relationship with you and your staff. We will earn your trust everyday through our high-level of customer service and commitment to excellence, so that both the relationships we create and the buildings we build become a source of pride for many years to come.
"Penberthy Custom Builders has a heart to serve, an eye for create design, and talent to bring an idea to reality. As an elementary principal, I had a vision to recreate a Widget Wall in my Science lab that I saw at the Children's Museum. Mission Builders heard my request and thought about my vision and perfectly created a wall of wonder! The design, creativity, engineering and age-appropriateness of this creation was one of the greatest additions to my school! The team from Penberthy Custom Builders truly touched the heart and soul of our school!"
– D. Hernandez
Our Team:
We have built a dedicated team of professionals, each of whom are committed to providing you with attentive customer service from the first meeting to well after operations have commenced in your new office. Whether it is our in-house staff or our team of highly-trusted trade partners, we will never sacrifice quality for quantity. We will not spread ourselves too thin or add anyone to our team unless they have passed our rigid qualifications requirements and have an established a track record of first-rate performance. Our teams will work together to create a truly exceptional space that will exceed your expectations.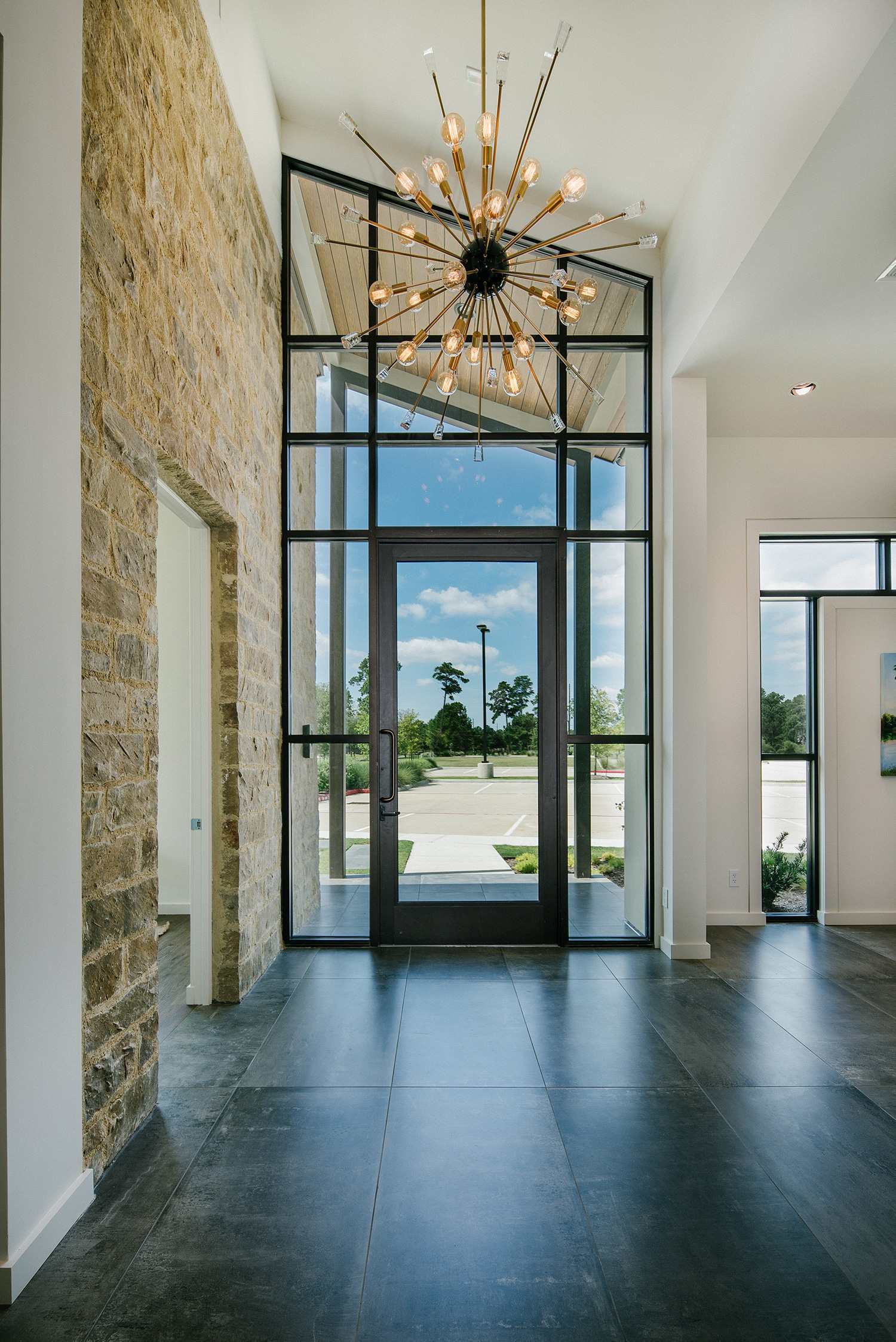 The Correct Fit:
You have worked hard to get to the point where you are ready to take this next step in your company's journey, and we have worked hard to establish a solid reputation in our industry. We should both be very selective about who we work with and make sure that our goals are aligned with yours: budget, location, vision, design, decorating, and timeline. Aside from making sure that these goals are achievable, our top priority is to make sure that we are a great fit with you and your team moving forward. We are a small family-run business and we are passionate about what we do. We do not employ any salesmen and we do not advertise heavily – the majority of our work comes directly through recommendations from our satisfied clientele. Our company is sized so that we have more control over projects, time on our jobsites and more personal interaction with our clients.
The Penberthy Process:
Our construction process involves extensive planning and preparation on the front-end of the project in order for us to achieve the highest quality results for you and your company. If the fit works well for both of us we will start assembling The Team; which will consist of the Architectural Designer, Structural Engineering, Civil Engineering and Decorating Staff that fits your style the best. Once the Team is assembled we will start moving through the design, estimating, permitting and then into the start of construction. Throughout the construction process we will have weekly meetings with you or your staff to make sure that you are included in all of the details of your new office, to whatever level of detail you wish. Penberthy Custom Builders is committed to providing you with a superior experience. We will earn your trust everyday through this high-level of customer service and commitment to excellence.
There are a few words that we stress in our office and in the field: Communication, Cleanliness and Quality. Our clients are very busy professionals that are used to receiving outstanding customer service. Our vision for every client is to make sure that we actually listen to you and document your questions and requests, keep clean / organized / safe jobsites, plan our jobs so that the project moves along at an aggressive pace, and insure you that the trade professionals that will be working on your project are trusted craftsmen. We urge you to qualify us as your builder and contact our current and past clients so you feel comfortable with us moving forward.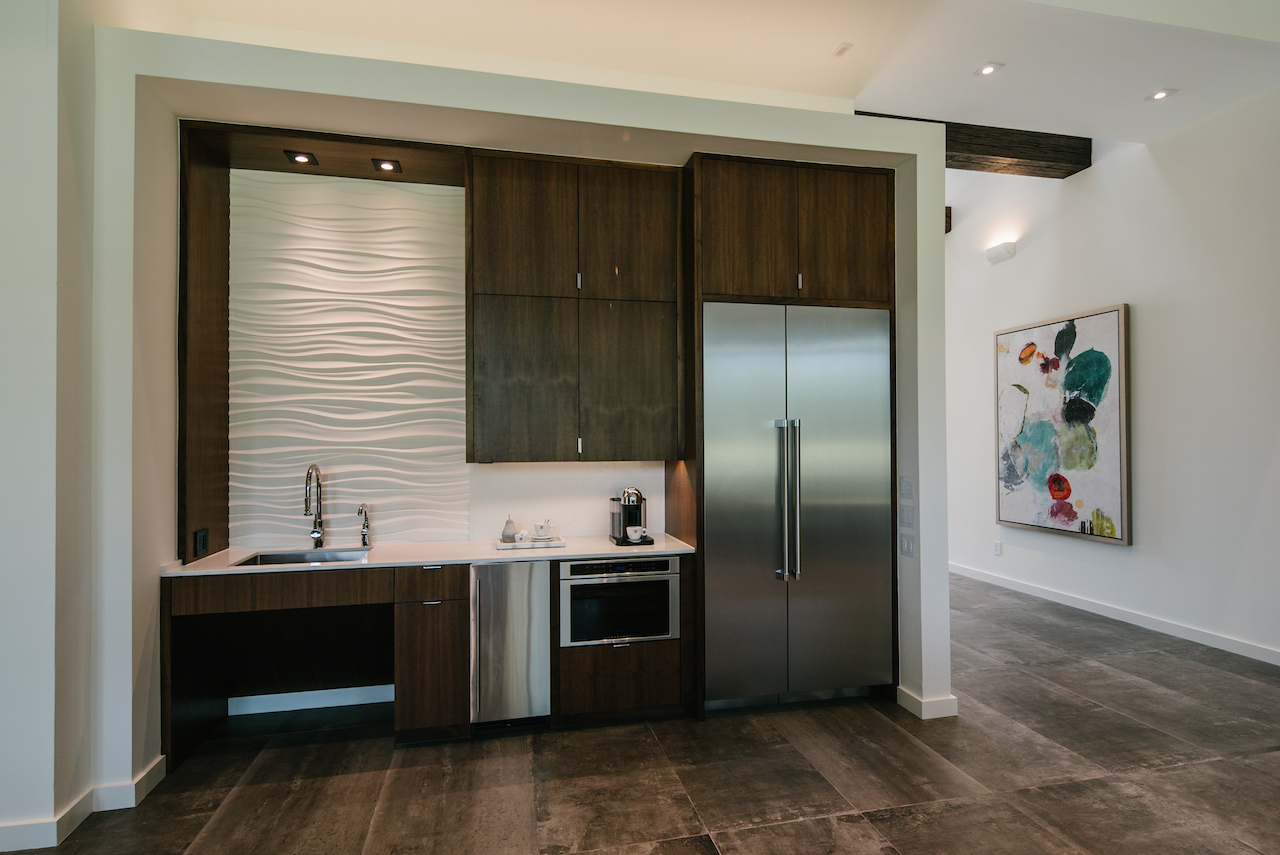 In Summary:
We want to build an amazing custom office for your company and want you to be part of our family of satisfied clients. It's not just about numbers for us, it's about being proud of the spaces that we help create, the lives that we help change and our role in the community around us. We want to be invited into your office years from now and be proud of the way it looks; knowing that it is built with integrity, and most of all that we earned the trust and friendship of all the teammates working there.
Contact us today so we can set up a consultation meeting and get one step closer in creating an awe-inspiring workplace for you and your team.
"I work with a lot of builders and it is often hard to find such honest, hardworking, and skilled custom home builders such as Jason with Penberthy Custom Builders. His professionalism, courtesy, and willingness to ensure that his clients are happy, make an otherwise arduous and often times difficult process so much easier to deal with. Whether it is a remodeling or renovating project, or a gorgeous new custom home, I would highly recommend Jason as a builder."
– A. Stiffel