Custom Residential New Construction:
"From beginning to end, building our home with Penberthy Custom Builders was a delightful (and fun) process. Jason was easy to work with, on site often, answered all of my questions (and then some), made creative suggestions, and always left the job site clean. Jason was easy going when I made changes (and there were many) and there were never any unpleasant surprises as he is very transparent with pricing and timing. Jason is hard-working, detail-oriented and will not settle for anything that does not meet his very high standards. It was wonderful working with Jason. In addition, Penberthy Custom Builders has gone above and beyond- even after the job was completed- to address any concerns and help maintain our home. I highly recommend Penberthy Custom Builders. If I could give 6 stars I would!" – B. McDowell
Penberthy Custom Builders strives to make the custom home building process a great experience. One of the key components to making this happen is to develop a great personal relationship with our clients. Great homes and great friendships stand the test of time. We will earn your trust everyday through our high-level of customer service and commitment to excellence, so that both the relationships we create and the homes that we build are a source of pride for many years to come.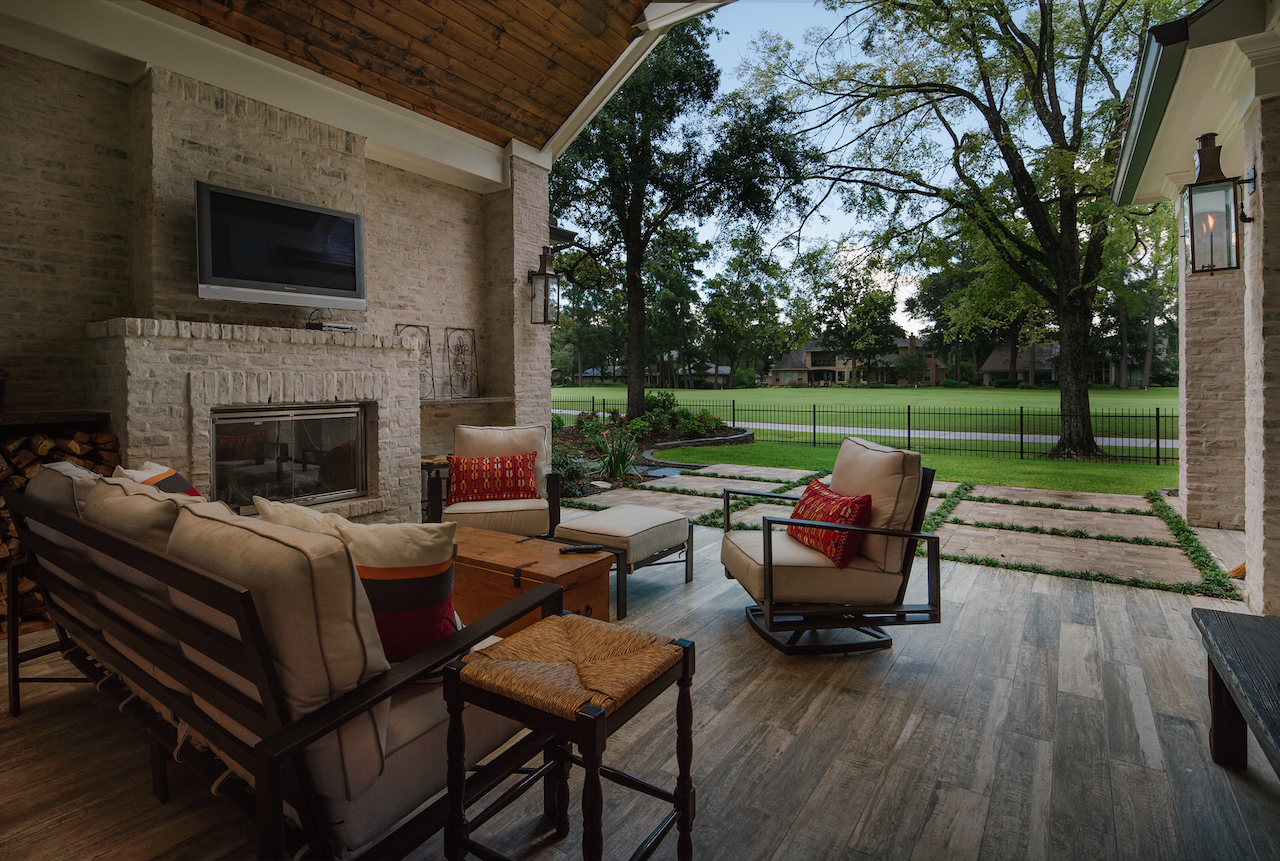 Our Team:
The Penberthy home building process is unique in our industry. We have a small team of world-class professionals, each of whom are committed to providing you one-on-one customer service from the first meeting for as long as you own your home. Whether it is our in-house staff or our team of highly-trusted trade partners, we will never sacrifice quality for quantity. We will not spread ourselves too thin or add anyone to our team unless they have passed our rigid qualifications requirements and have an established a track record of first-rate performance. One of our core principles is a commitment to thoughtful and intentional construction processes, and this starts with a high achieving team of professionals that will guide you through the construction process.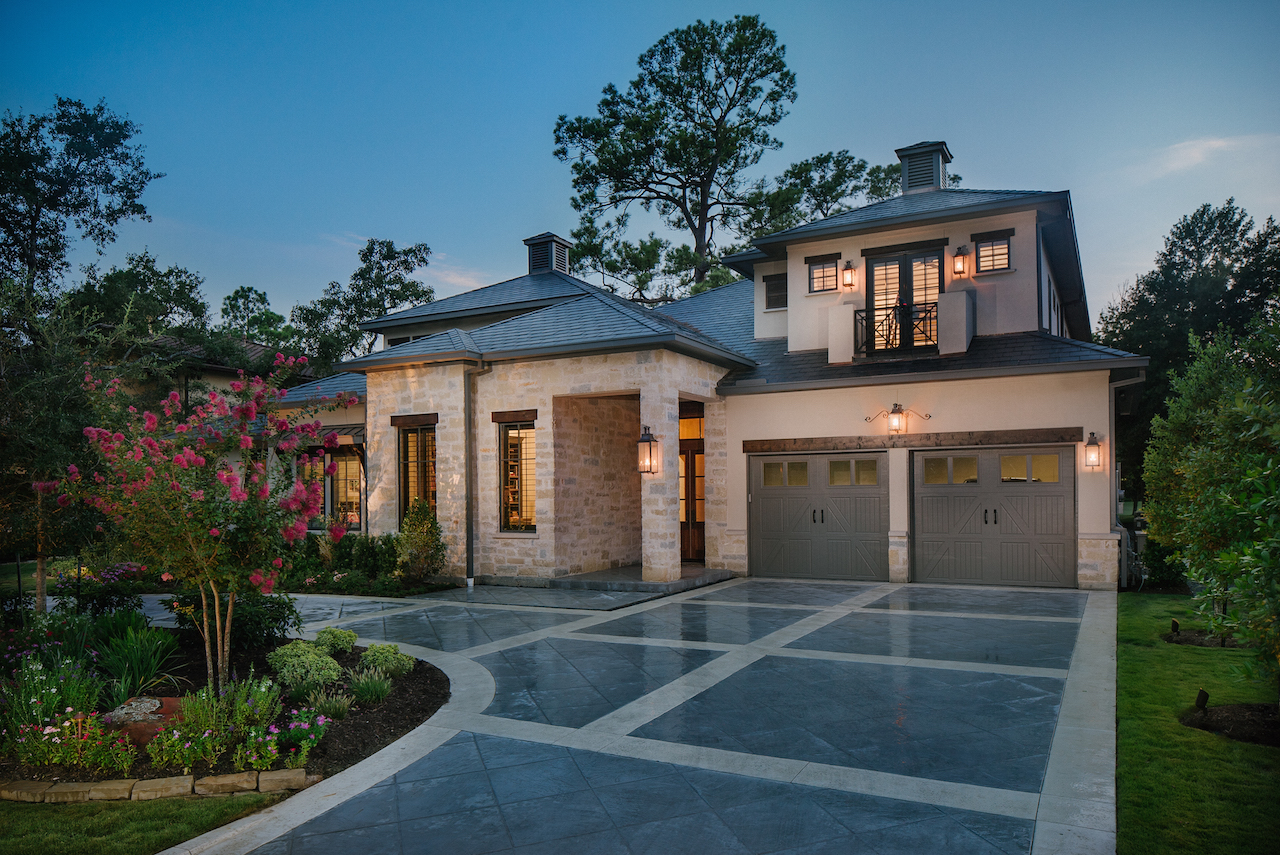 The Correct Fit:
You have worked hard to get to the point where you are ready to build your dream home, and we have worked hard to establish our reputation and earn the opportunity to build that home. We should both be very selective about who we work with and make sure that our goals to qualify the project are in sync with yours: budget, location, plans, and timeline. Aside from making sure that these goals are achievable, our top priority is to make sure that we find a great fit with, clients whom we can know we can have a great professional and personal relationship for a long period of time. We don't employ any salesmen and we don't advertise heavily – the vast majority of our work comes through direct recommendations from satisfied clients. If you want the builder who can start the soonest and finish the cheapest, we are probably not the right builder for you. If you want a builder who will have the same attention to detail, as we would for our own home and who will treat you as if you were part of our own family, then we would love to meet you and listen to your vision for a dream home.
"My husband and I hired Penberthy Custom Builders to build our dream home. Jason and I worked together for over a year. I was impressed with his ability to make suggestions during the process that were innovative and stylish. We were very pleased with our home and Jason and Tammy were both great in the year after we moved in regarding the punch list/warranty items. I would recommend them highly for any custom home or renovation project in Houston!" – K. Foster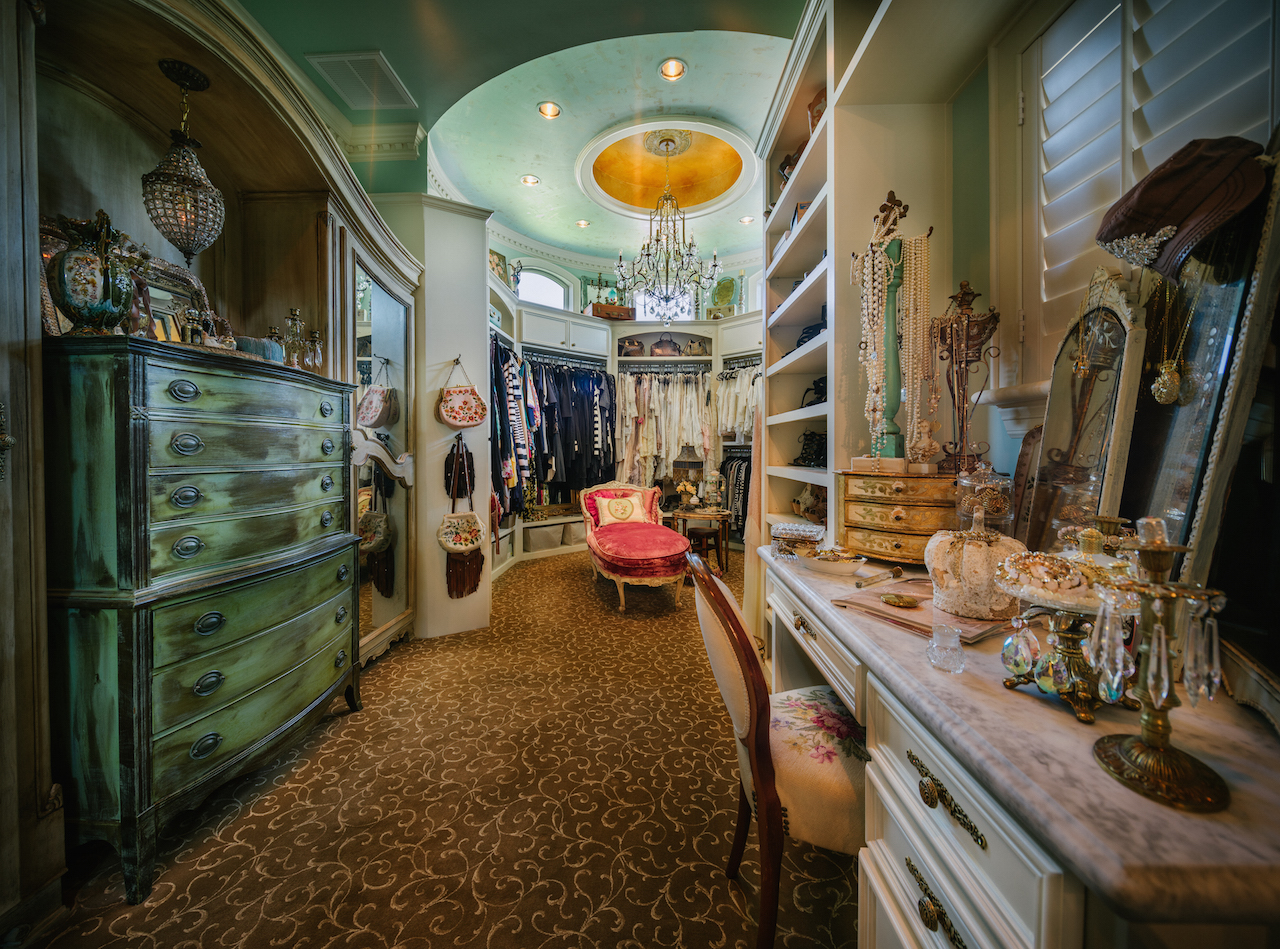 Industry Frustrations:
A common source of frustration with the building industry is the lack of communication, documentation, organization and transparency. We have heard horror stories from clients that have had very negative experiences with other builders. Our goal for every one of our clients is to make sure that we listen to them and document their questions and requests, keep clean and organized jobsites, plan our jobs so that the project moves along at an aggressive pace and make sure that the trade professionals that we work with are craftsmen in their respective field of expertise. Our goal is to beat the negative stereotype in our industry and make the building experience very straightforward and positive. The Penberthy Process is a very basic concept, but it provides a reflection of our thoughtful plan for each project, attention to even the smallest details, provide moral & financial accountability, and a commitment to clear and constant communication with you. This approach for our business is very evident through the many success stories from our previous clients. Many of our clients have expressed that it relieves many of the anxieties and uncertainties that they have about beginning a new home construction process. We encourage you to contact our clients and ask them to give you an honest recommendation about Mission Custom Builders, to make sure we are the right fit for you.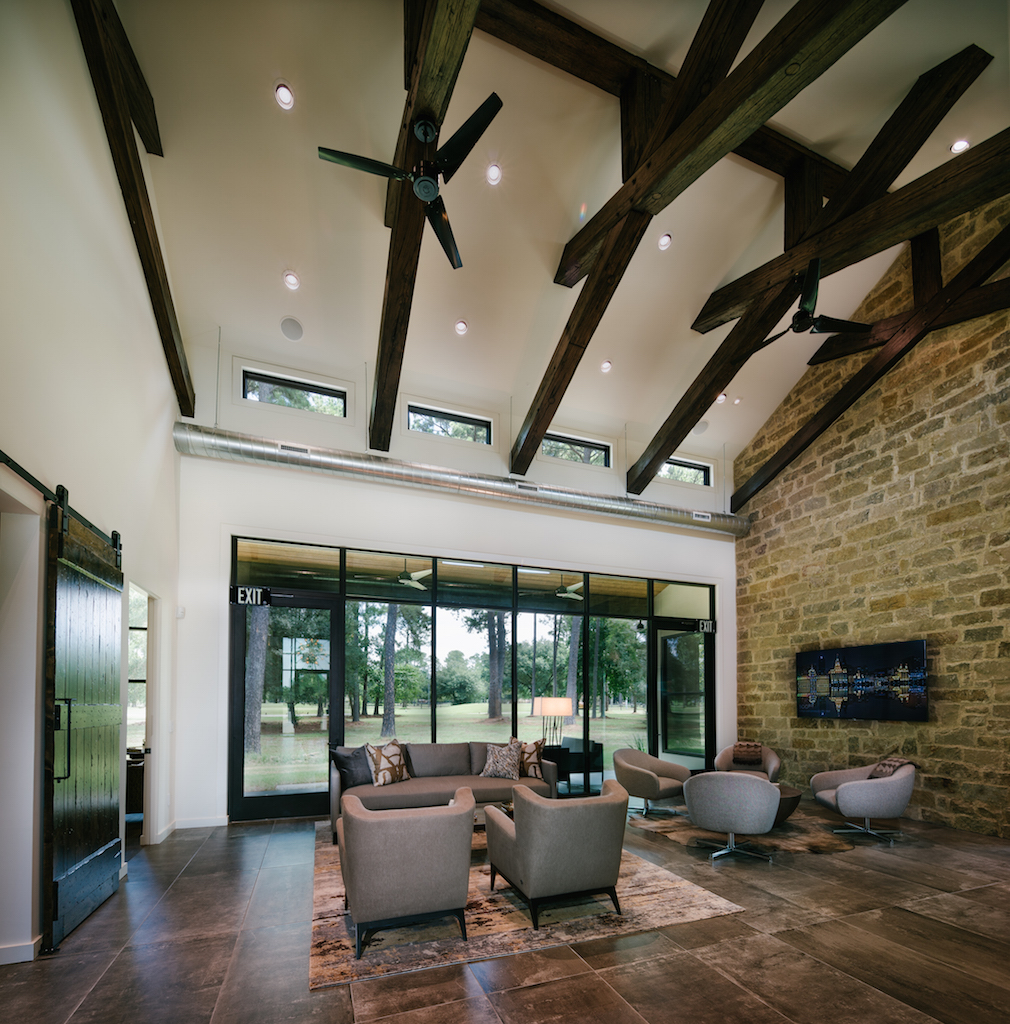 The Path:
Everyone's path to building a custom home is different, but our process begins with establishing a clear roadmap for design, selections and construction. We will be in direct communication with you through every step of the process, beginning with our first consultation meeting until well after the warranty period has ended. Our process delineates every step of the project and gives you a foundation for what will happen from the beginning to the end. Whether you want a general overview or if you are interested in every bit of minutiae, no detail will be spared. From blueprints to selection schedule, including every piece of correspondence along the way, we will provide you with highly organized communication that stands in stark contrast with chaotic building experiences you may have had or heard about in our industry.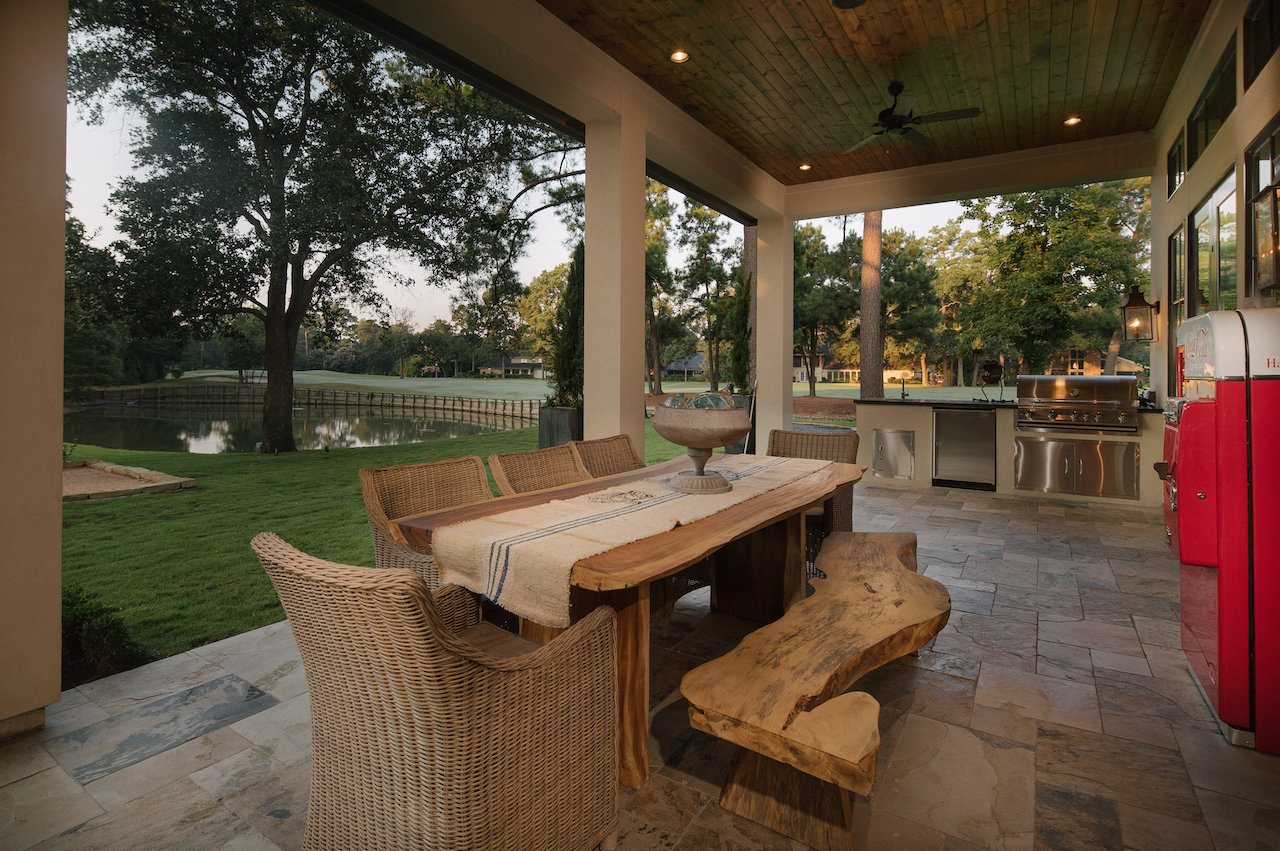 In Summary:
To put it simply, we want to build a great home for you and make you feel like part of our family both during and after the project. We want to build a great home for you and gain a great relationship with you and your family. It's not just about numbers for us, it's about being proud of the homes that we create and our role in the community around us. We want to be able to drive by your home 10 years from now and be proud of the way it looks, knowing that it is built with integrity, and most of all that we have earned the trust and friendship of the family living inside of that home.
Contact us today so we can set up a consultation and we can start making the house of your dreams a reality!
"God left the world unfinished for man to work his skill upon. He left the electricity in the cloud, the oil in the earth. He left the rivers unbridged and the forests uncut, and the cities unbuilt. God gives to man the challenge of raw materials, not the ease and comfort of finished things. He leaves the pictures unpainted and the music unsung and the problems unsolved, that man might know the joys and glories of creation." – T. Monson